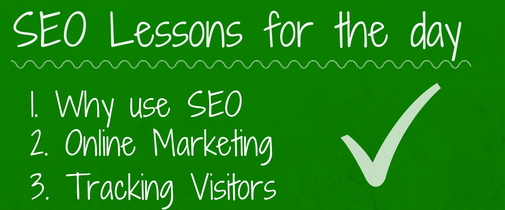 Improve the performance of your website
This is a collection of SEO articles that I have created to help website designers, developers and small business owners get the most out of their websites.
The following SEO articles will provide information on different aspects of Search Engine Optimisation (SEO) and Search Engine Marketing. Their aim is to help website owners, designers and developers create an internet presence that generates visitors.