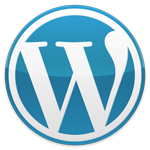 WordPress is an ideal platform for small businesses to quickly and cheaply get a quality website up and running. It's also good at SEO out of the box and completely customisable so you can enhance it further.
Here are some articles to help you get the most out of your WordPress website. From Search Engine Optimisation tips to making sure it is as secure as possible.
I offer SEO Services which cover work such as the activities show in these articles.