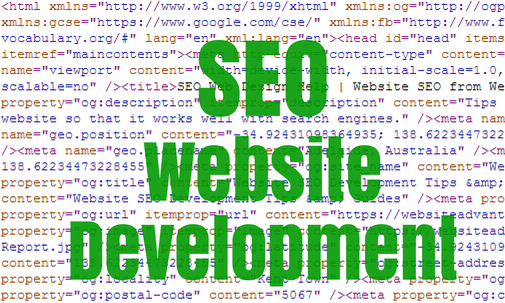 SEO Advice for your Website Design
Website development relates to the technical skills used to take a design and turn it into a functioning website. It covers a range of skill sets and a large amount of knowledge.
Here are some tips & guides on some common aspects related to the development of a websites design so that it is Search Engine Optimised.