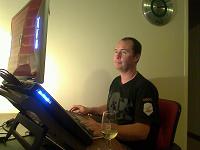 Flexibility to suit what you need
Using a Consultation based SEO service means you can pay for just the work you need, when you need it.
SEO consultant work may be performed on a regular retainer basis or through one of projects. Our speciality is in technical SEO which includes:
Onsite technical audits
Semantic markup & Rich Snippets
Deep Keyword analysis
Search result analysis
Backlink gathering and analysis
Analytics setup and analysis
Google Ads account setup & management
Google Merchant Centre and Product/Shopping Ads
Custom tool development
Monthly Reports
SEO Consultation work is charged at an hourly rate of AU$200/hour + GST with a minimum of 5 hours work. (Approximately US$145 or 127€).
Why not pay for a 5 hour package and have us available on demand.
Contact us to get more information or request some work.
Contact Us for More Information on What we Can Do For You
Are you an agency or website developer?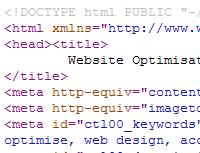 Our consultation service is what generally best suits agency work as your needs tend to fluctuate. Maybe a deep SEO audit of your CMS system can help you automatically provide your customers with an improved service. Or educating staff on best practices so you can offer new services such as local SEO and content optimisation.
Unfortunately we don't white label our services nor provide discount prices.