Find Influential Social Media Profiles and Pages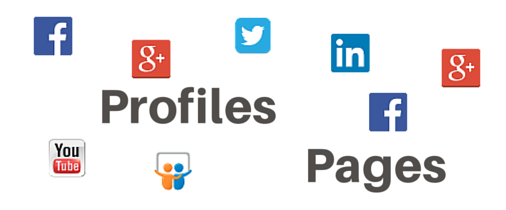 This is a way how to find social network profiles for people that relate to a particular search term.
Support this work
I'd like to buy Tony a...


Social Media is all about networking. And networking is about finding people who are influential in your chosen field, then connecting with them.
This search tool finds Google+, Facebook, Twitter, LinkedIn, SlideShare, Pinterest and YouTube Pages and Profiles that are related to the search made. That is, people or businesses who are active and influential via Social Media.
You might also find my Social Media Google Custom Search Engine of interest.
Isn't this a great way to get started in finding the people you want to know!