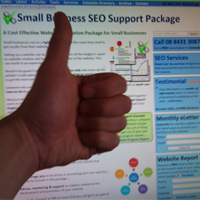 What the public like, share, digg...
You might have seen that most pages on this website provide social opportunities to like, share and generally give a thumbs up to my articles.
This page lists those that get voted by the readers as being useful and worthy of sharing with others. If you find any of them useful, then don't forget to add your vote into the mix.
If you have an idea for an article you think will be popular, then contact me and I may be able to write it up.