Optimisations and Enhancements
Over time we will be adding articles here to help you set up your Shopify in the way we do in our Shopify Service...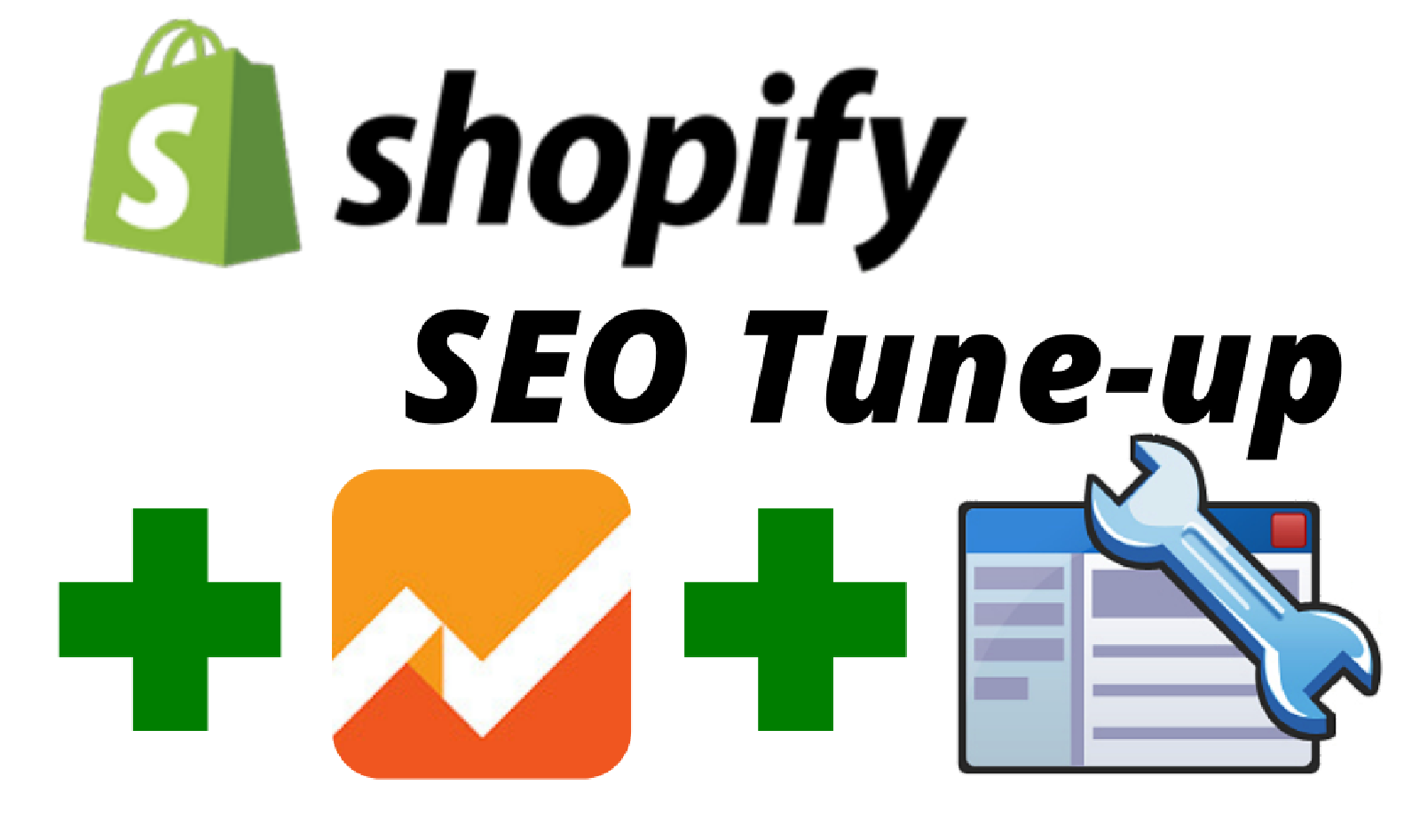 This Shopify specific SEO Tune-up has been developed specially for business owners who have a site which is not performing as well as it should.
Read More

This snippet of code is designed to enable Google Review Rich Snippets on any Yotpo installation. Example provided works for BigCommerce, WordPress & Shopify.
Read More