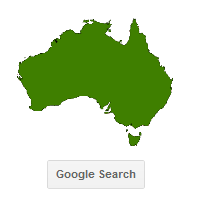 Find websites for relevant link building in Australia
Using Google's Custom Search Service I have created this search page that searches all the relevant website I have found while link building for Australian businesses. This is an experiment to see if it is of any use.
Possible uses:
Search for a business name or phone number to find out which websites it is already in
Search for categories to see which directories cover them
Search for locations to see which local directories include them
Any other ideas?
Please make any suggestions in the comments section at the end. Now enjoy...
Loading